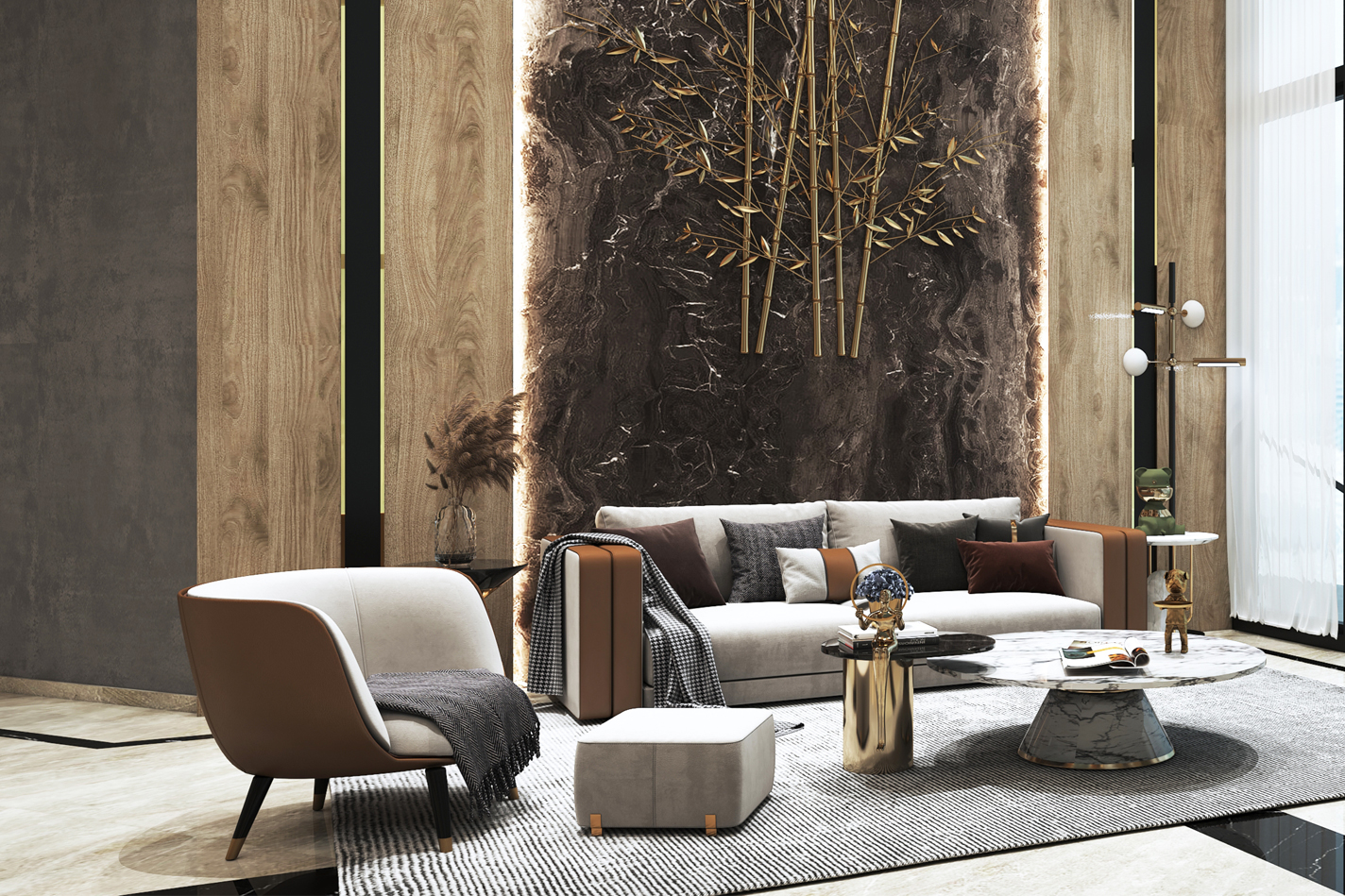 You deserve a home that meets your needs and fits your lifestyle. At vision's Arsha residences, we offer a range of 2,3 and 3.5 BHK luxury apartments in the heart of Hyderabad.
You will thrive in a home that thrives in the city. Vision's Arsha is where everyone can thrive. A masterpiece of architecture, Vision's Arsha offers its privileged residents the best and enchanting views from its homes that sparkle and soar above the rest.
The property has a beautiful backdrop of wide-open horizons. Make the most of these expansive views with roomy, airy spaces.
SFT DEDICATED SPORTS ARENA
First of it's kind Stilt Amenities